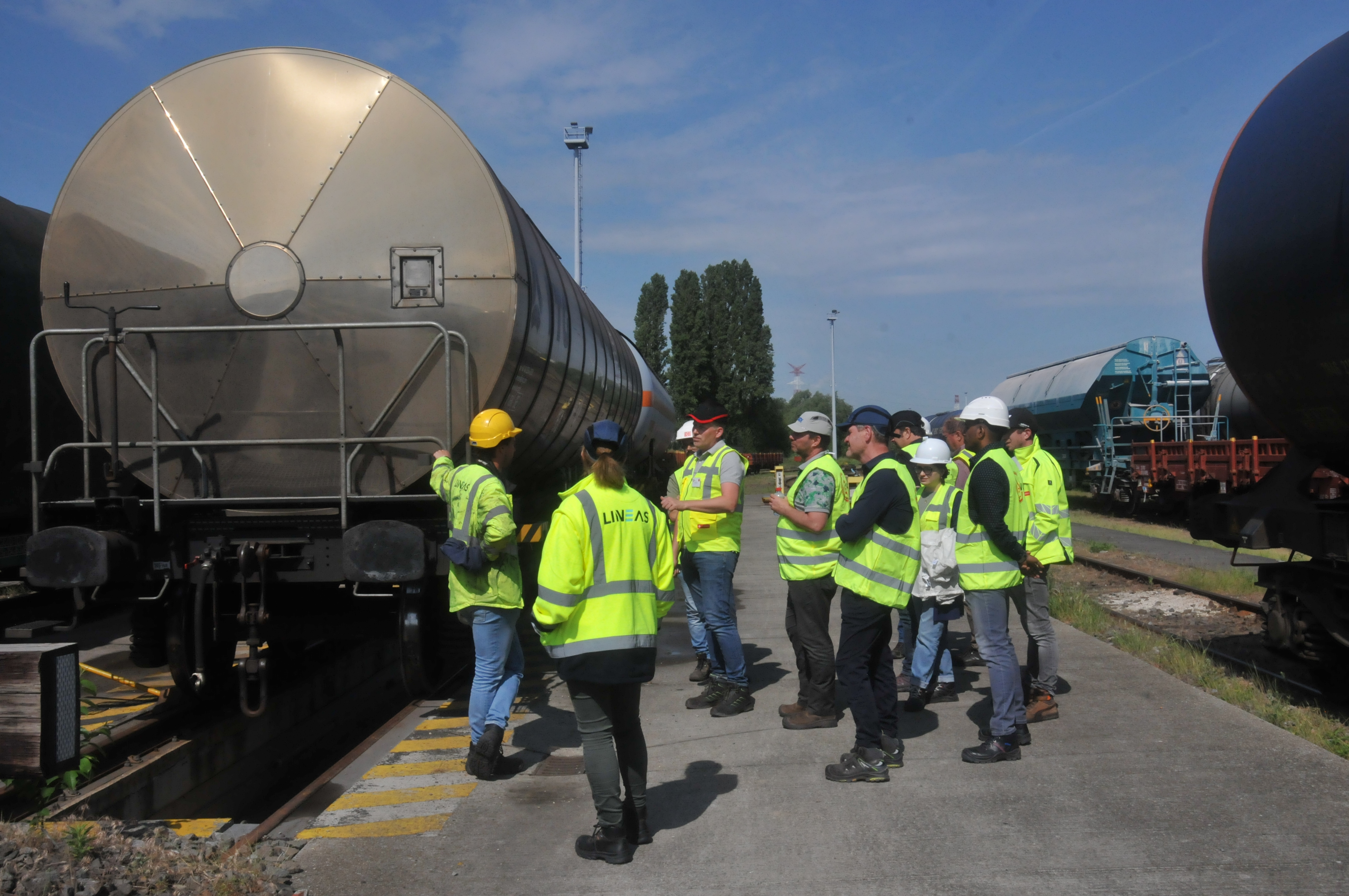 GCU Schooling - Antwerp - 22-23 May 2023
You want to understand how the railroad works? Want to learn more about the mutual obligations and rights of Wagons Keepers and Railway Undertakings for railfreight? Join the next GCU Schooling on May 22/23, 2023 - registration are now open at info@bewag.be!
The program will include:
- GCU legal aspects (rights & obligations of the parties)
- Practical cases (wagons inspection & maintenance)
- Exchange of best practices
An enriching training that allows the exchange of best practices in the railway ecosystem and innovation.
Langage – English
Files