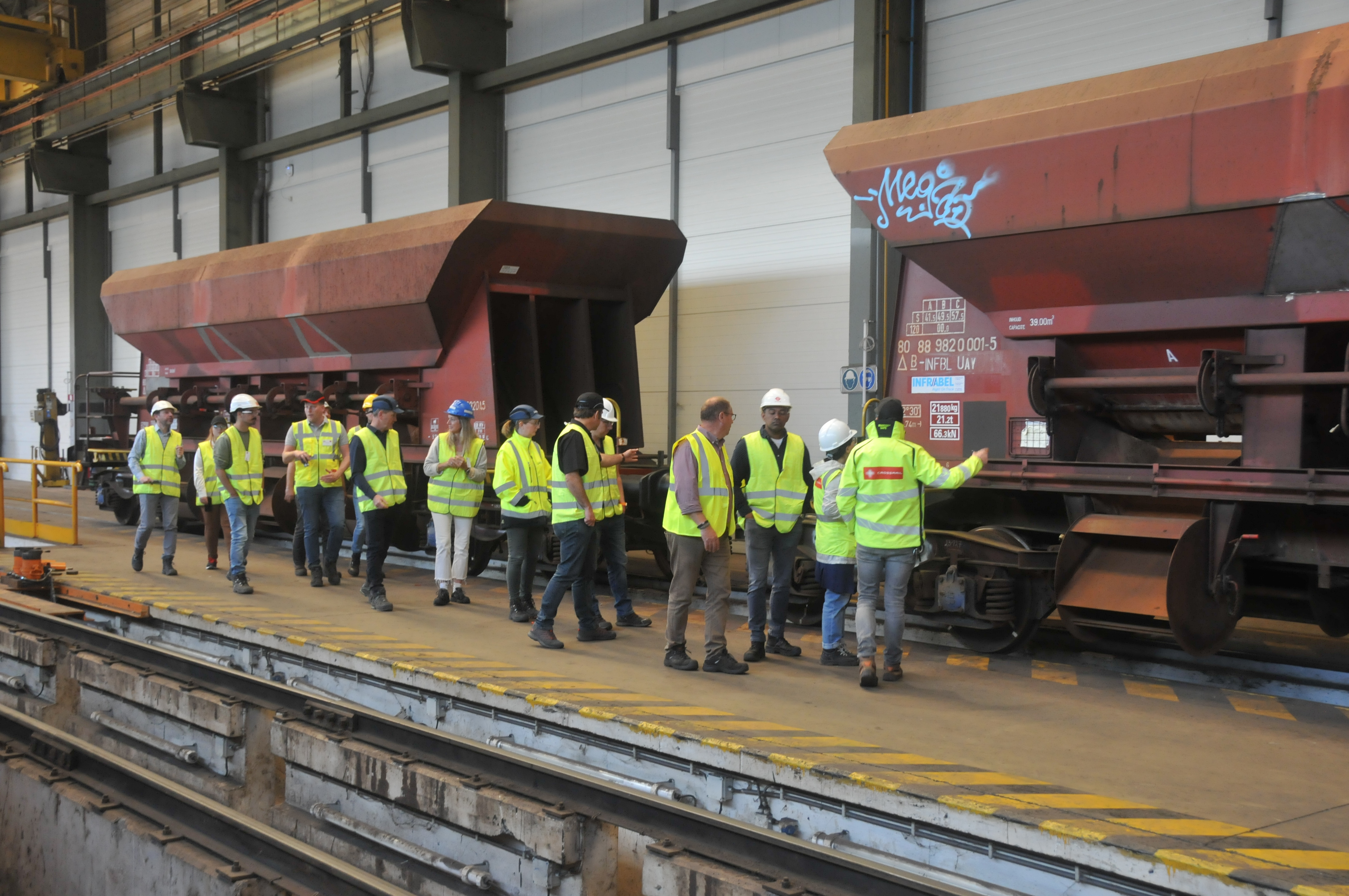 GCU Schooling in English - Antwerp - May 2022
This theoretical and practical training takes place in the CHW workshops of SNCB/NMBS Technics.
It concerns the
General Contract of Use Wagons (GCU) and will be given by VPI, represented by Karl-Heinz Fehr. The legal principles
of the GCU will be discussed, but also the Annexes 9, 10, 11, 12 and the different links that connect the concerned
parties in this contract. The program of the practical session will include the inspection of the transfer of the wagons
as well as a brake test and its report.
Files